Marine Satellite Internet Systems and Television Solutions
Features
Broadband Internet and Television systems from a single provider
Wide range of antennas for all vessel sizes
Global and regional service plans
Reliable equipment that's easy to operate
Quick unobtrusive equipment installation


Antenna Configurations
Field proven equipment choices for television and internet service
Worldwide TV and IP coverage area
Compatible with all networks
Fast professional Installation services available
Simple operation and easy maintenance
Automatic Beam Switching
Single LNB for all global regions
Installation and Setup Service
Worlwide availability at your dockside location
Professional and experienced installation technicians
Cost effective pricing
Emergency service and maintenance
Total turn-key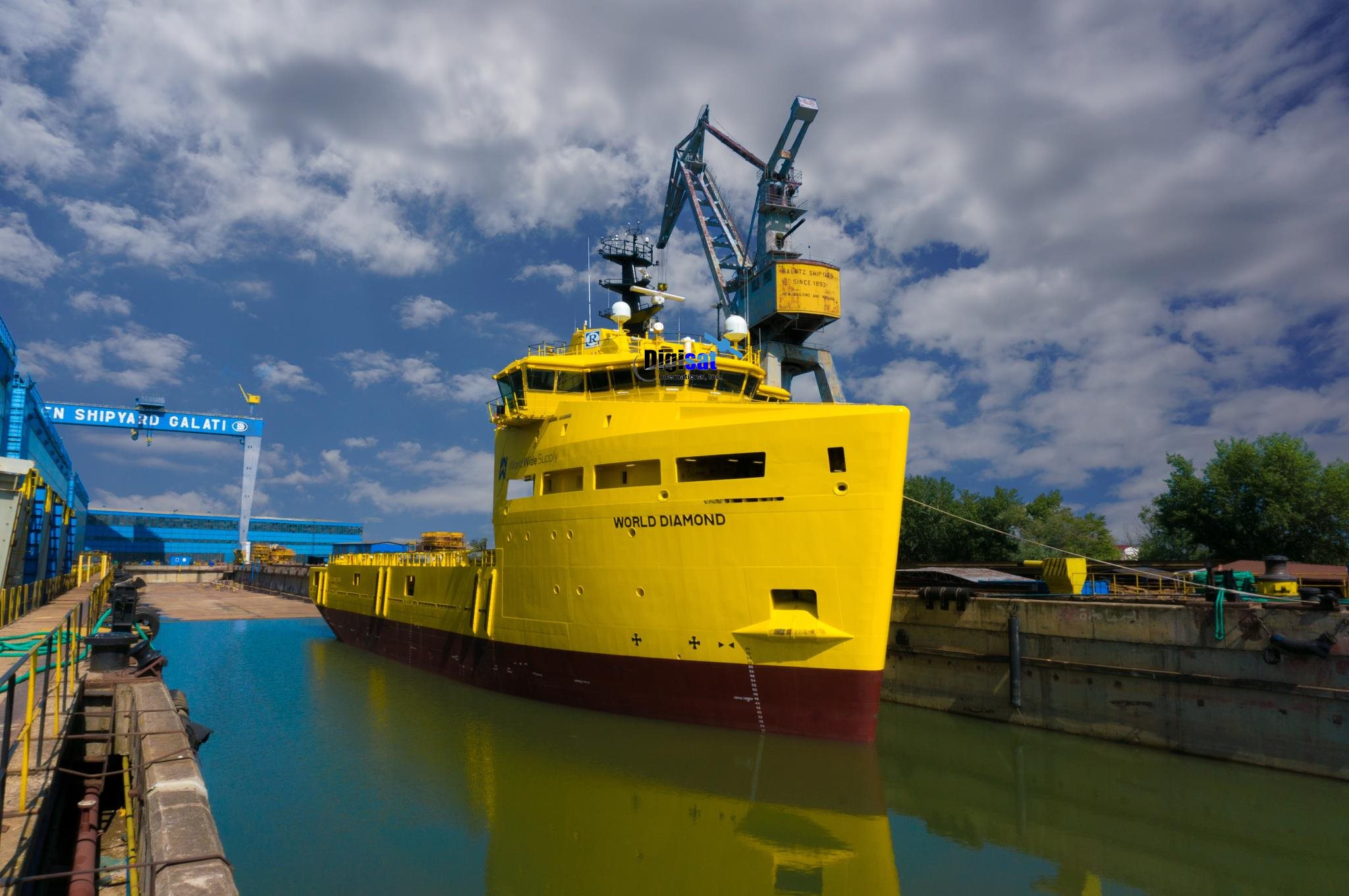 This offshore shupply ship utilizes two Intellian marine antennas for television and internet at sea throughout the Caribbean.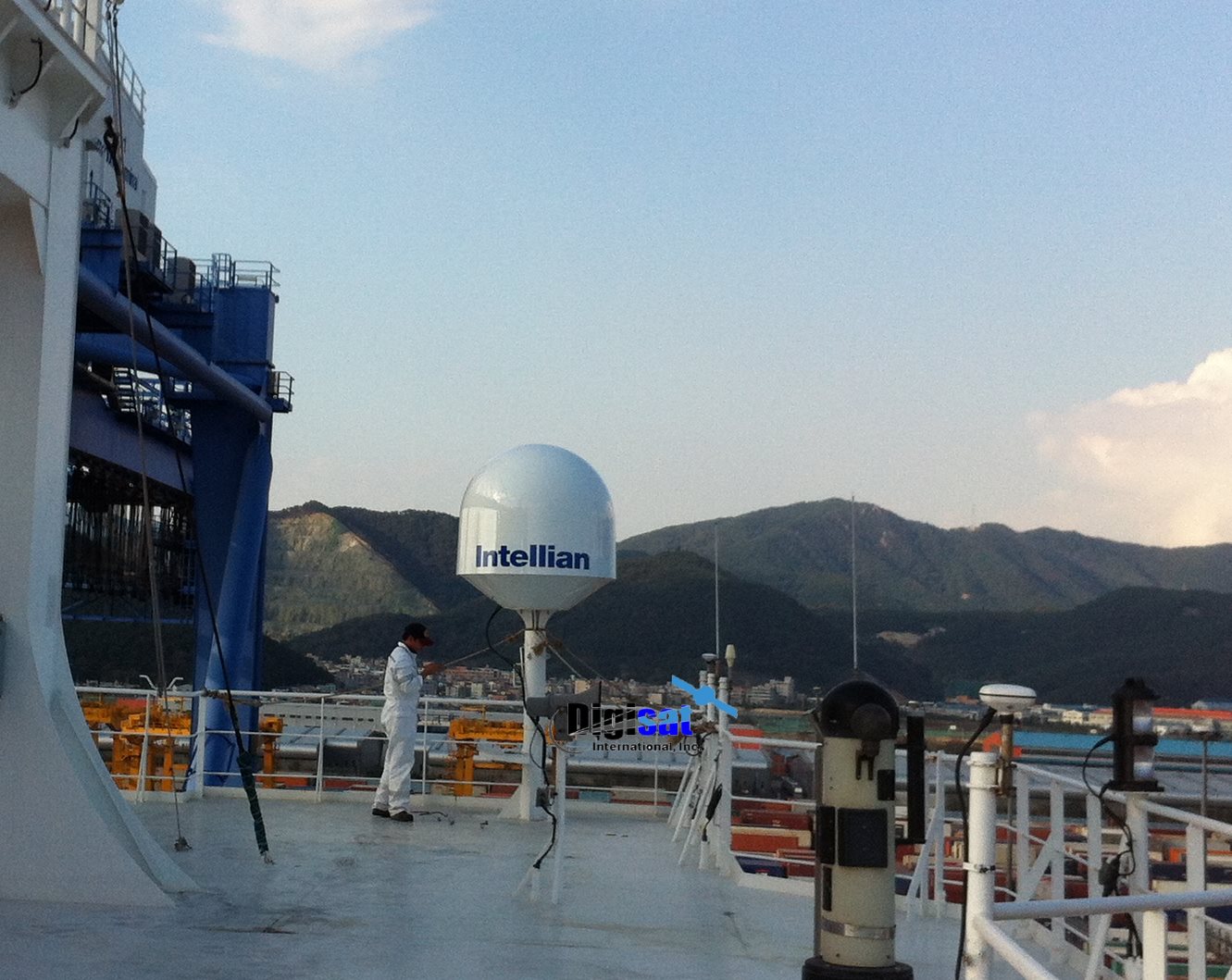 A container ship in the Mediterranean Sea uses Digisat's iDirect Maritime service and Fleetbroadband for vessel operations and crew welfare.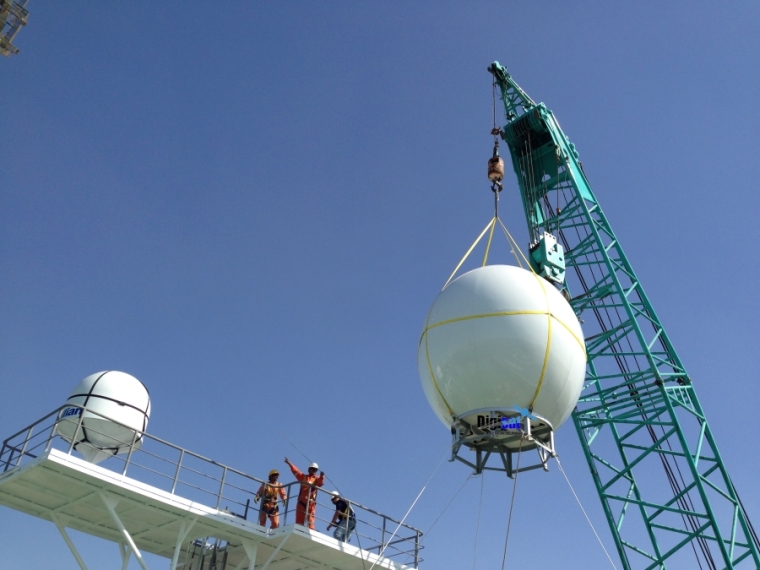 Across all seven seas, lakes and inland waterways, Digisat's comprehensive global maritime satellite communications systems deliver the best turnkey terminals for internet access and television reception. Whether you're a long range cruiser on a trawler, a petroleum company operating a fleet of oil tankers, or a mega yacht owner spending extended periods in exotic waters, our complete vessel connection solutions are designed to keep you and your crew connected anywhere.
Our flexible marine communications solutions offer connectivity options for all types of watercraft and budget constraints. We understand that crew welfare, ship management and yacht internet play a vital role in how your vessel operates. As a global provider of all the most popular maritime broadband plans, VSAT terminals, and TV antennas, our core focus is delivering the very best technology platforms that reliably match your unique vessel requirements and applications.
Our entire product line of Marine systems are available in completely integrated configurations with everything needed to achieve a communications link with the spacecraft, including the above deck equipment (antenna and radome), block upconverter, satellite modem, global PLL LNB, below deck controller and vessel IFL coaxial cabling.
Satellite Internet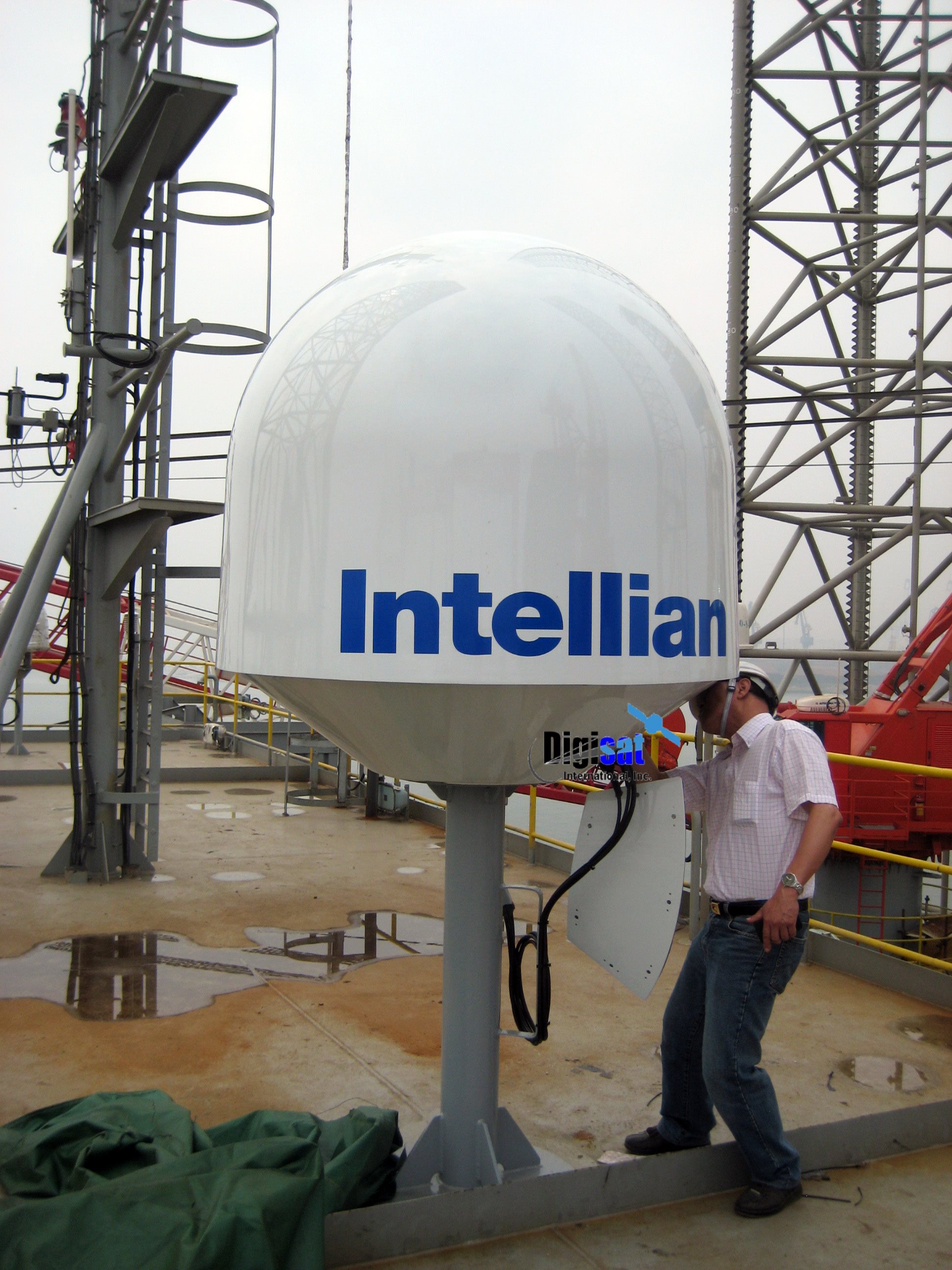 Regardless of where your voyage takes you on your boat, yacht, ship, barge or offshore platform, we deliver the best turnkey broadband solutions that include all necessary equipment, onboard installation, setup and access airtime. From compact Inmarsat Fleetbroadband BGAN terminals to high throughput Ku and Ka-Band VSAT and Global Express GX systems delivering 50 Mbps download speeds, all of our WiFi solutions can be individually customized to your unique application.
Our maritime VSAT antennas come in sizes to fit any commercial vessel or pleasurecraft from TI-Class Supertankers and Mega Yachts, to outboard powered yacht tenders and rigid inflatbles.
Whether your requirements are for a complete turn-key solution with broadband service, or just equipment, we're ready to support any of your marine communications needs.
Link to Marine Internet Antennas
Vessel TV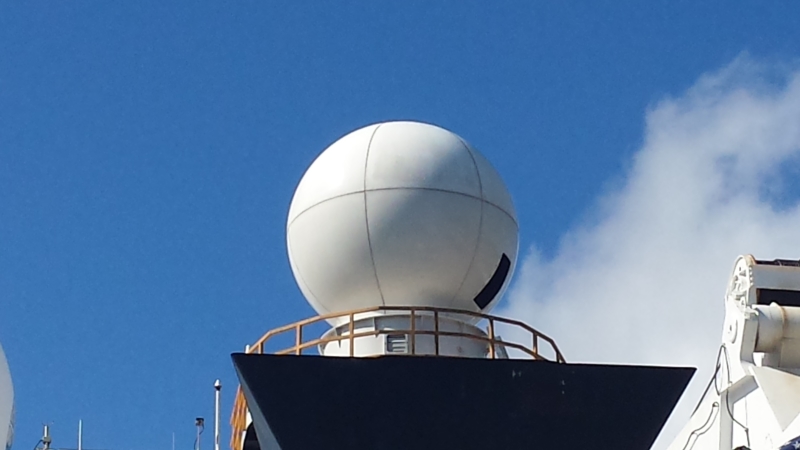 Digisat's boat television solutions deliver high definition video broadcast services directly to vessels at sea while underway, or moored in a remote port of call at a dockside slip. Our cutting edge receive only (TVRO) satellite TV antennas offer seamless global coverage by utilizing patent pending global Ku-band and Ka-band LNBs, along with antenna technology for triple satellite reception of DirecTV's HD services.
Custom antenna system sizes ranging from 2.4 and 3.0 meter C-Band TVRO, to compact and lightweight sub-meter 24" dishes for small boats are available through Digisat. Our antennas support a wide range of vessel sizes from cruise ships and super tankers to 36' center consoles and houseboats. Regardless of where your vessel sails, our stabilized 2 and 3-axis TV platforms are fully compatible with all popular television providers around the world.
Whether you're transitting the Panama Canal, vacationing in the remote waters of the Bahamas, or crossing the Southern Indian Ocean, Digisat keeps you connected anywhere on the planet.
Questions?

US Toll Free: +1-855-DIGISAT

|

International: +1-321-676-5250

|

Contact US