Defense and Special Operations Satellite Communications Systems
Supporting all government agencies and military branches, Digisat's fully customized MIL-Spec VSAT terminals and turnkey Earth Stations provide satellite connectivity and secure network operations over C, Ku, X-Band and WGS Ka-Band frequencies. These engineered satcom systems provide full auto tracking and automatic satellite acquisition capabilites in extreme environments and atmospheric conditons. No matter what your mission entails or where on earth it takes place, our completely integrated government communications systems deliver wireless access via satellite to governmental and military satellite networks.
Portable and Flyaway VSAT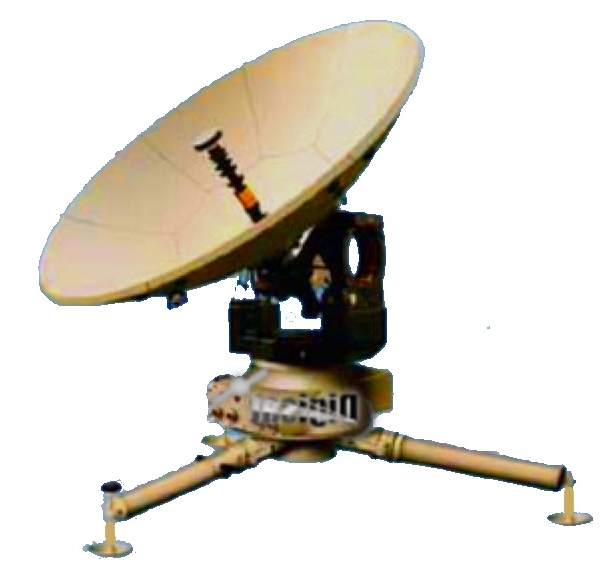 Digisat's transportable tactical VSAT satcom systems enable a remote communications link to be deployed in theater on short notice. These highly versatile terminals offer multi frequency band operation in C, Ku, Ka and X-Band, all in one self contained unit, with a simple feed change out. Secure interfaces to classified, unclassified and SIPR/NIPR network services are easily implemented with these VSAT systems via ethernet and serial ports. System configurations for any government application are endless due to our large selection of satcom antennas, BUCs and encrypted satellite modems.
Features
| | | |
| --- | --- | --- |
| Ruggedly Integrated | Field Proven | COTS Equipment |
| Extended Lifespan | Highly Secure | MILSATCOM compliant |
Earth Stations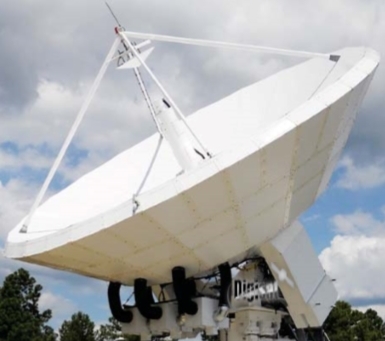 Digisat's turnkey government and military gateway earth station systems combine all of the latest satcom technologies found in commercial-off-the-shelf equipment into a completely engineered and integrated platform. These large low PIM antenna systems provide seamless connectivity for data and voice transmission services across all government satellite networks including WGS Ka-Band and X-Band. Interoperability between armed forces is also easily achieved via universal baseband equipment interfaces.
Professional worldwide installation, integration, testing, commissioning and preventive maintenance services are also provided by Digisat. From equipment procurement to antenna foundation construction and final acceptance testing, our government solutions provide a single source for any of your mission critical earth station and satcom requirements. For short or long-term onsite system operation, our professional support personnel are readily available to assist.
Features
| | | |
| --- | --- | --- |
| X-Band Low PIM | Ka-Band WGS compliant | SMDC/Arstrat Certification available |
Maritime Satcom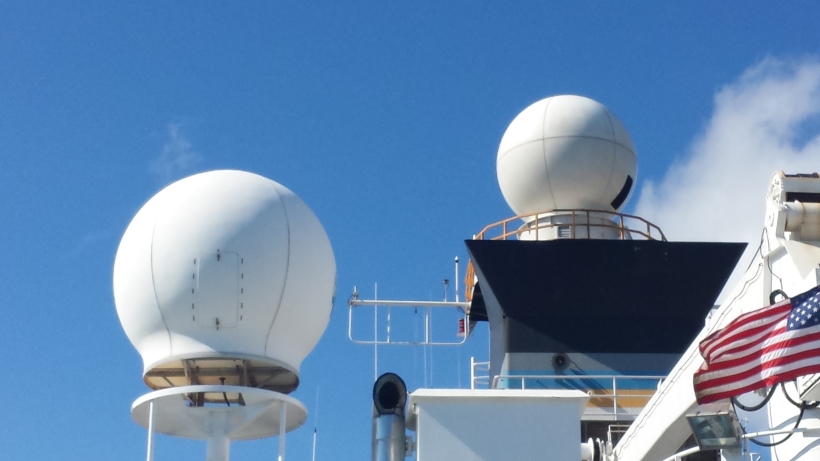 Comprising decades of shipboard satellite communications experience from the very first analog missile tracking ships and telemetry control systems, to the latest Ka-Band spread spectrum terminals, Digisat's vessel communications solutions provide advanced turn-key MIL-Spec satcom systems for Miltary watercraft. With antennas covering all frequencies from L-Band through Ka-Band 30-31.0 GHz, our leading-edge system configurations deliver rugged and cost effective maritime VSAT terminals for all government agencies and armed forces branches.
Systems Highlights
| | | |
| --- | --- | --- |
| Compact & Reliable | Ka and Ku-Band all in one terminal | Milspec 167 and 461 certified |

Easy Procurement
Working through our strategic partners, Digisat has access to a multitude of Government contract vehicles including:
| | | | | |
| --- | --- | --- | --- | --- |
| GTACS | CS2SB | R23G | BOSS-U | CAAS IV |
| CIO-SP3 | DOJ ITSS-4 | EAGLE | EISM | Encore II |
| ITES-2S | Mega 4 | NAVSEA SeaPort-e | OPTARSS II | Strategic Services Sourcing (S3) |
| T4 | TESS | CS2 Large | Genesis III | USSTRATCOM (USAMS II) |
Additionally, we also accept Government purchase cards for all systems, services, bandwidth and equipment purchases.
Questions? US Toll Free: +1-855-DIGISAT | International: +1-321-676-5250 | Contact US